Emergency Apparatus Maintenance Inc.
Complete Fire Apparatus Repair and Ambulance Repairs and Maintenance.
Onsite NFPA Pump Testing.
Looking for technicians in Wisconsin, Iowa, Minnesota, Missouri, Nebraska & Oklahoma...
see employment page for details!!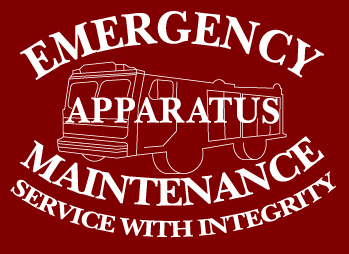 Emergency Apparatus Maintenance is a Waterous Platinum Service Center!



EAM is one of the three Platinum Service Centers for Waterous, a global leader in fire suppression technology. We were chosen over many facilities across the United States for the size of our facility, the quality training all our employees are required to have, our pump testing capabilities (on site and mobile) the number of parts we stock and our safety program and insurance coverages. EAM and its employees are very proud to have earned this distinction.


Thank you for your confidence and referrals.
1-800-EAM-3911
651-786-4463
email: service@eamservice.com

Contact us today for all your Fire Truck Repair and Ambulance Repair and Maintenance needs!